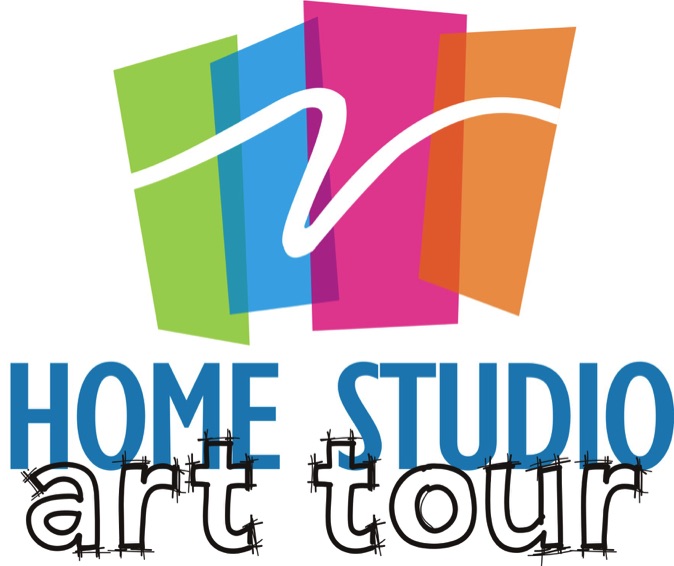 SATURDAY, AUGUST 20, 2022
10 am - 3 pm
We're excited to bring back the Home Studio Art Tour!
Artist's have the opportunity to showcase their talent in their home
studio, garage or driveway. This is a unique and fun event to present
and share the items that you make to hundreds of buyers from the
convenience of your own home.
Artist contracts are available online at
www.villaqesartsandcrafts.org
How does this work?
You sign up, we promote, you profit.
On Saturday August 20th, we will pass out colored maps giving
directions to the participating artists home
Signs will be placed at every Village as well as a banner at the
entrance to The Villages
Join the fun! This is a popular event sponsored by
The Villages Arts & Crafts Association.
If you have any questions or would like an artist's contract
email Diane Finley
dianefinley1@gmail.com
3 ARTISTS WHO ARE PARTICIPATING IN THE 2023 HOME STUDIO ART TOUR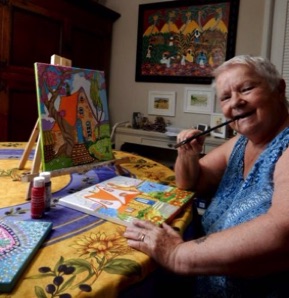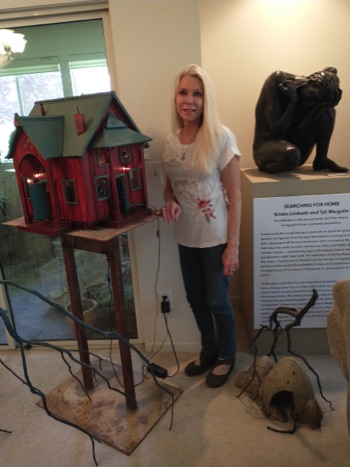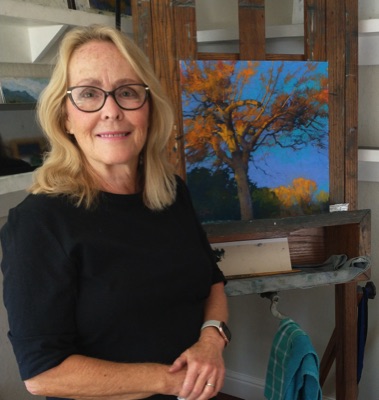 Terri Ford, Pastel Artist
Kristin Lindseth, Sculptor
Karin Bogliolo, Acrylics Painter