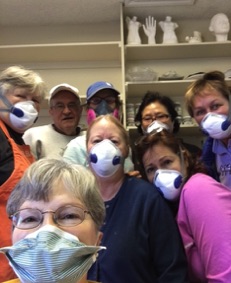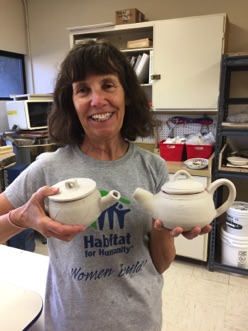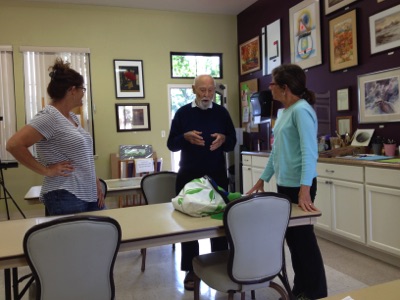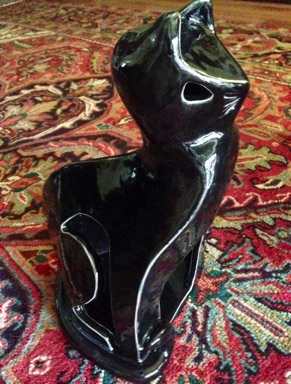 Ceramics Room Open Studio hours for approved members are:
Mondays 12:00 noon - 3:00 pm
Tuesdays 12:00 noon - 3:00 pm
Wednesdays 9:00 - 12 noon
Thursdays 9:00 am - 3:00 pm
Fridays 9 am - 12 noon
Saturdays 2 - 5 pm
Some restrictions still apply
for people using the Ceramics Room.
Contact Diane Finley at dianefinley1@gmail.com for the
definitive answers or go to www.villagesceramics.com
We are open, but you still are required to wear a mask!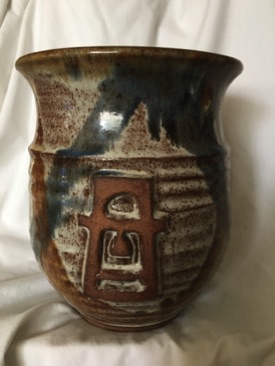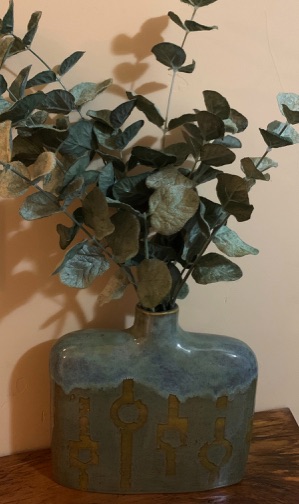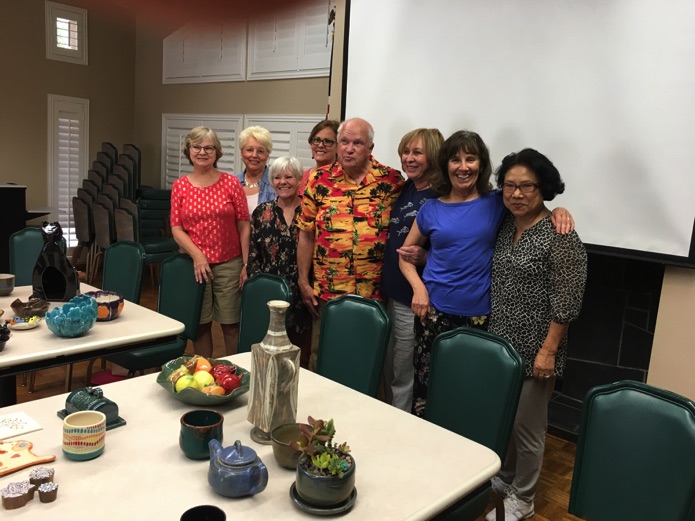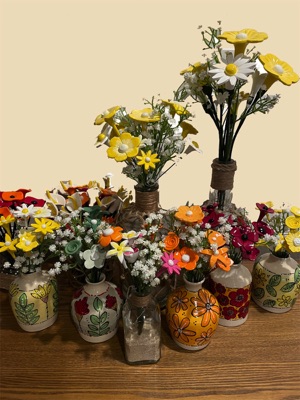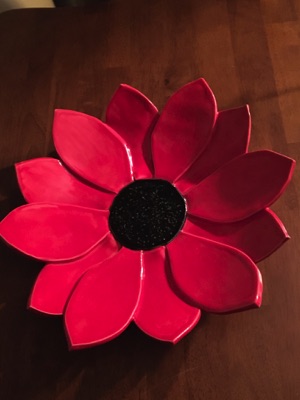 Ceramic Flowers
by Diane Finley
Flower Bowl
by Kathy Warren
Black Cat
by Claudia Welch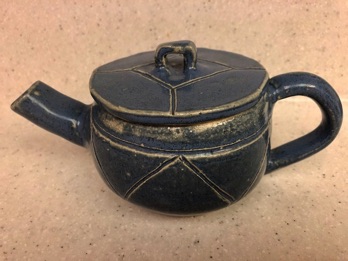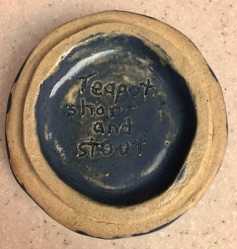 Short and Stout
by Kathy Tanaka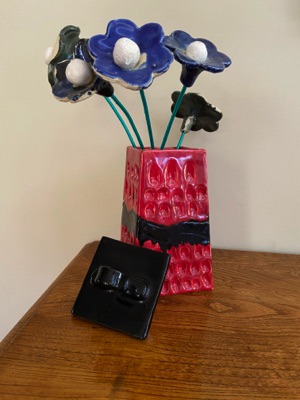 Ancient Design Vase
by Diane Finley
Mentoring by Guru Jim Paradis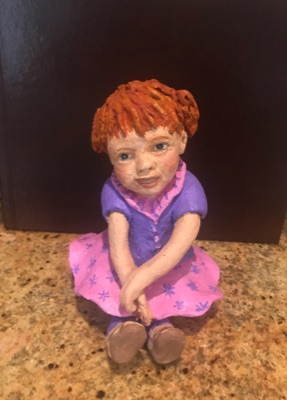 My Granddaughter
by Herriet Fernandez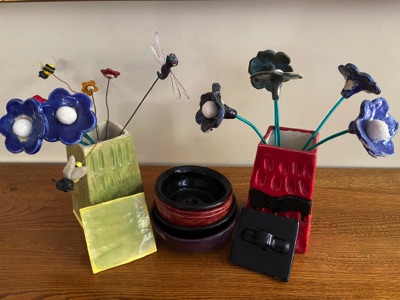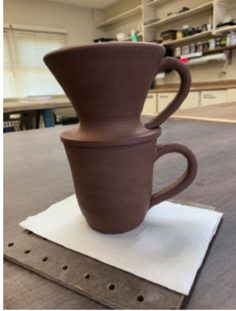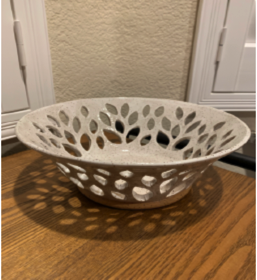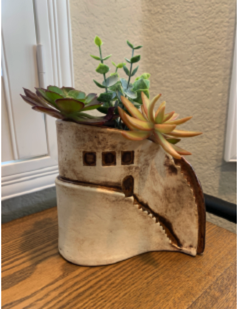 The Art Room and the Ceramics Room will be closed by the Villages management from December 12, 2022 through January 13, 2023.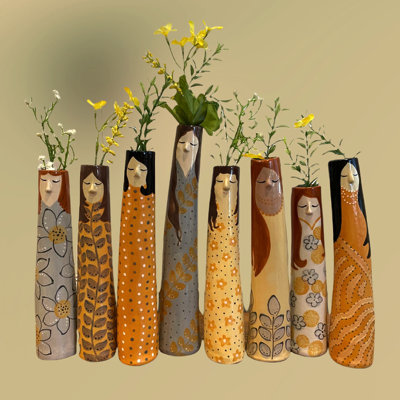 Skinny Girls
by Diane Finley