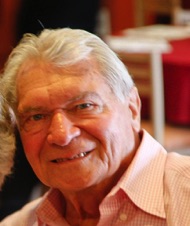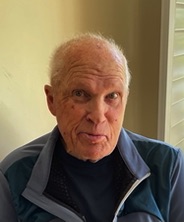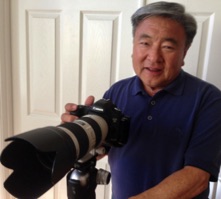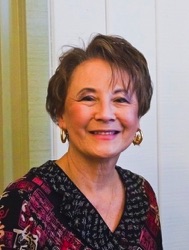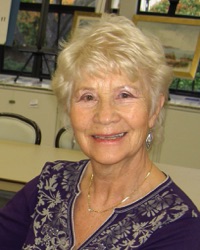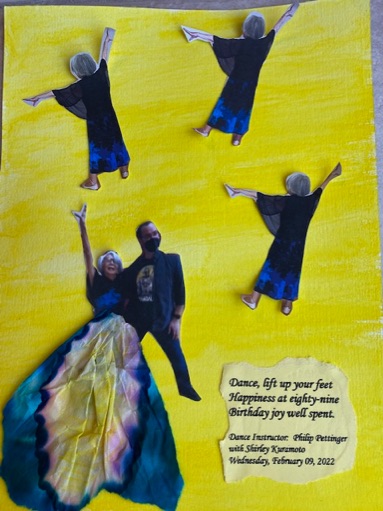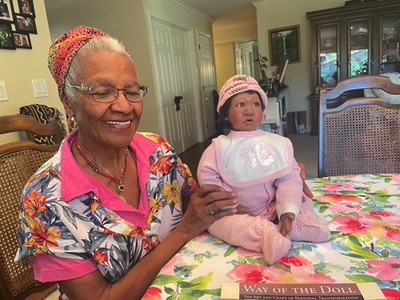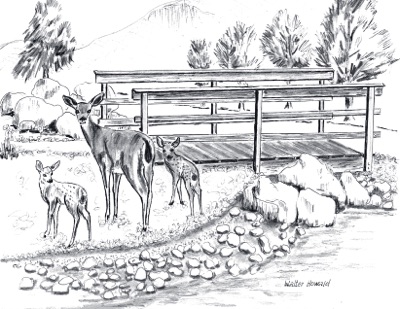 Ernie Murata discovered photography.
Rob Boyles discovered ceramics.
Marilyn Murata became immersed
in collage.
Walter Howald discovered drawing.
Midge Robinson became adept at doll-making and colored pencil art.
Shirley Kuramoto discovered poetry in art.
Margot Paoli became a basket-weaver extraordinare.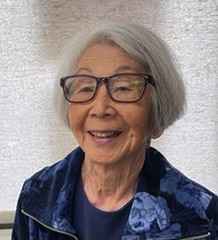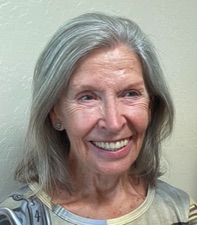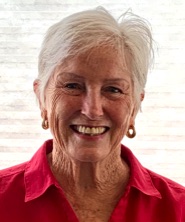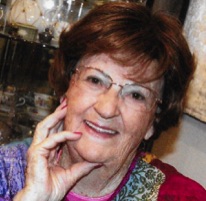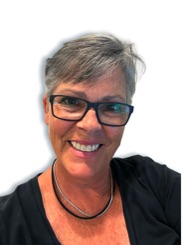 Diane Finley re-discovered ceramics.
Liz Giarratana discovered jewelry.
Reine Fedor discovered painting.
Jean Gillette renewed her quilting.
Kathy Tanaka excelled in ceramics.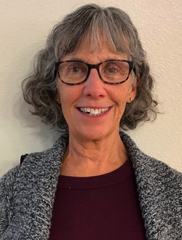 Bill Tibbs found a new joy in painting.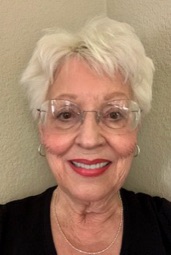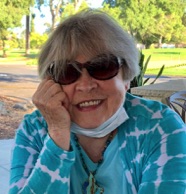 Barbara Gottesman immersed herself in collage and poetry.
Claudia Welch found new joy in writing and ceramics.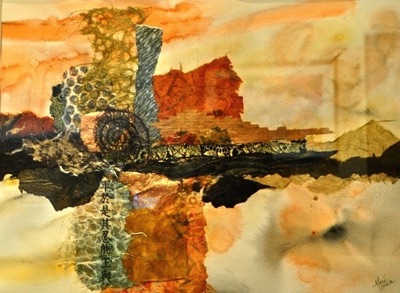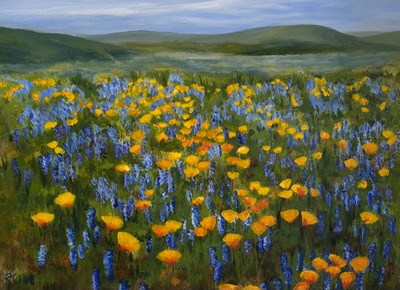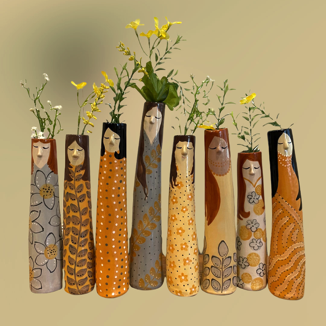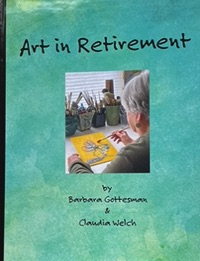 Stories from people who live in The Villages - and have found Art in their retirement- The Golden Years!
Barb & Claudia decided to write stories about them.