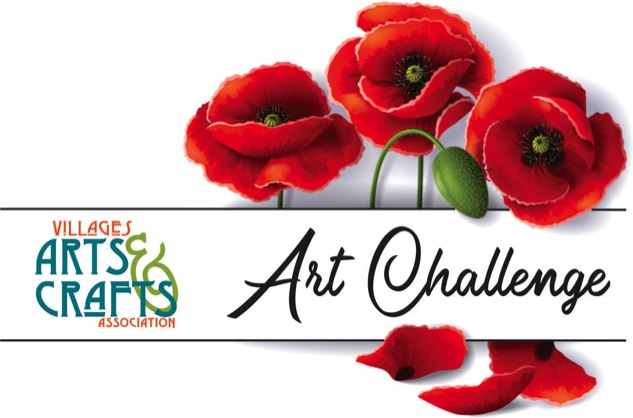 "SPRING TIME GREENING...." is the theme for Art Challenge 24
which runs from MARCH 1 - MARCH 31..
Let us see your paintings of things about Spring Time and the Greening of the Landscape in the world of art which you have created at any time, present and past: beautiful scenery, the ocean, landscapes, scenery, people, trees..... We welcome other mediums as well: assemblage, collage, ceramics, needle art, fine art photographs, drawings, poetry.
Do send in a photo of your art or crafts. Many people voted to keep the Art Challenges going because these on-line exhibits of art works are easier to view that our exhibits in Cribari Conference Room which is often locked, and also so many more people can participate!
Please use our in-place rules and submit nothing religious, political, nude or anything that may offend others. The more uplifting, the better. No family or pet photos, please.
Send the photo of your art work or craft to our Webmaster at barb.gottesman@gmail.com
ALL VILLAGERS are welcome to submit photos of their art or fine crafts
to these ART CHALLENGE on-line EXHIBITS.
Voting for favorites for Art Challenges 22, 23 and 24 will take place at the end of March.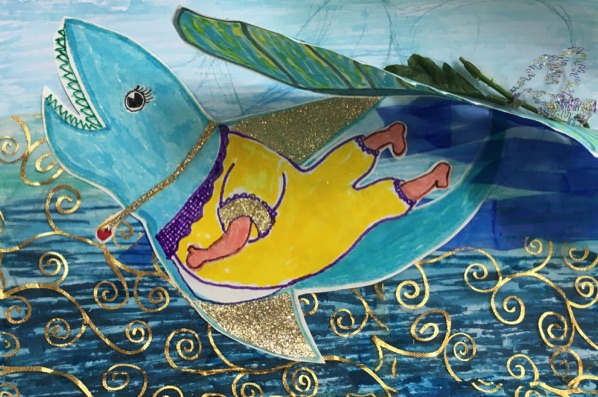 THE SHARK PRINCESS
3 D Collage
by
Shirley Kuramoto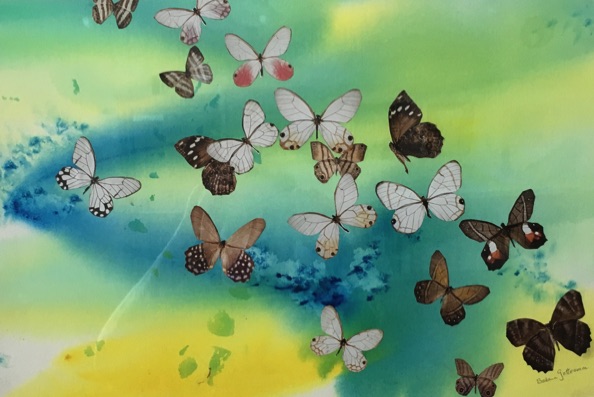 SPRING BUTTERFLIES
Splash Ink and Collage
by
Barbara Gottesman
voted favorite for this month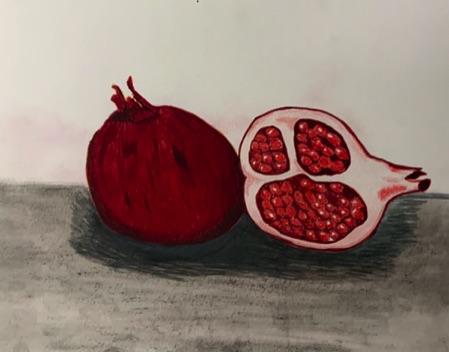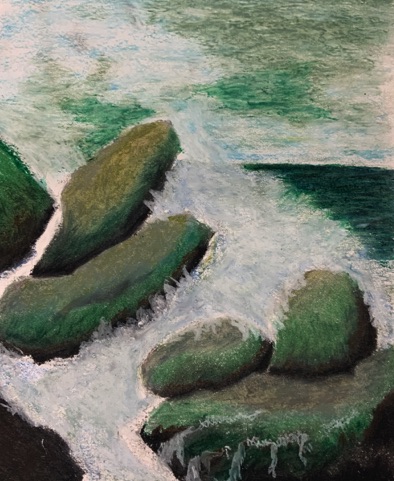 WAVE OVER ROCKS
by
Mike Price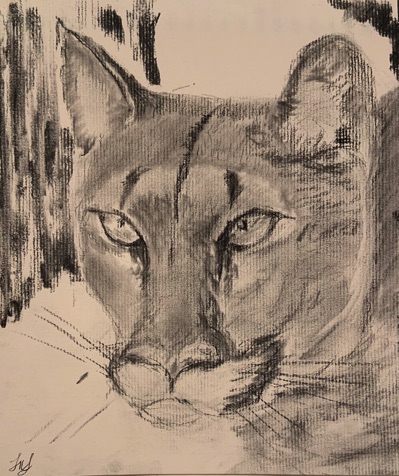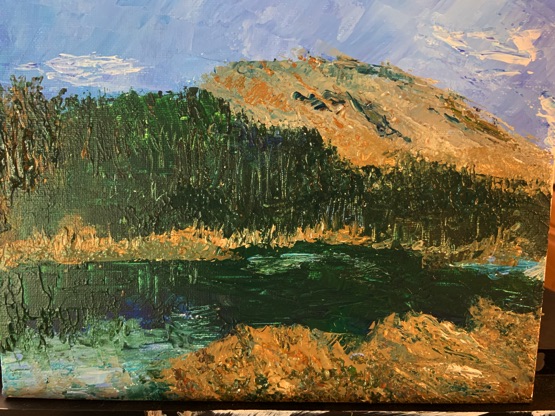 MOUNTAIN LAKE
by
Ellen Lovell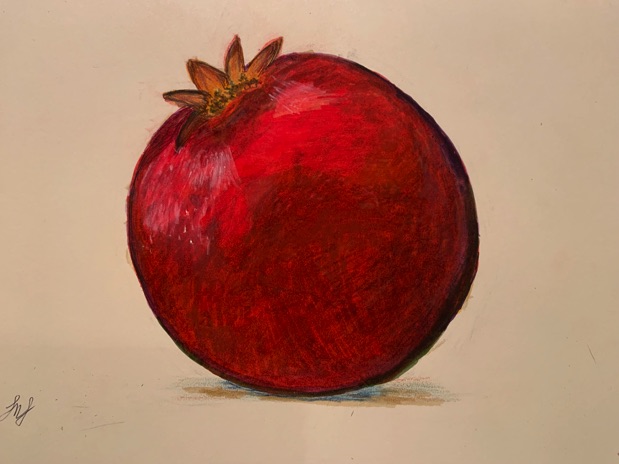 POMEGRANTE
by
Ellen Lovell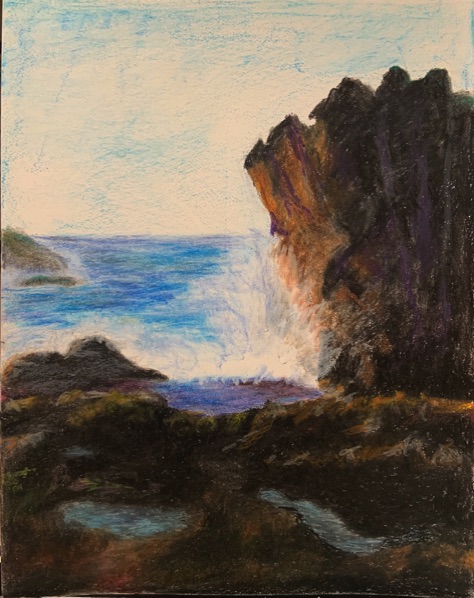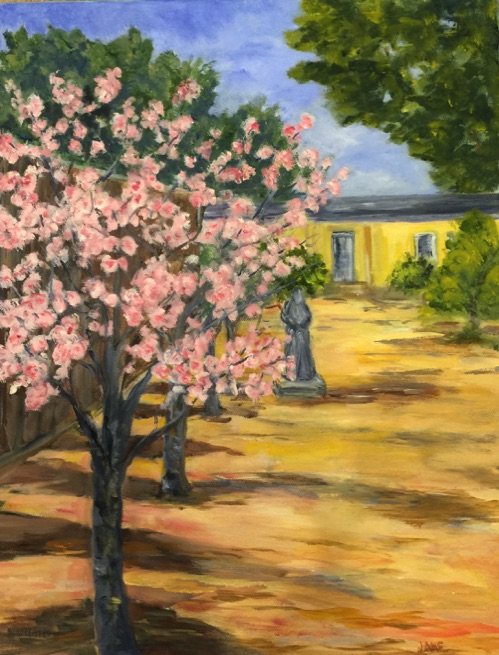 LOS GATOS BLOSSOMS
Oil
by
Jane Hink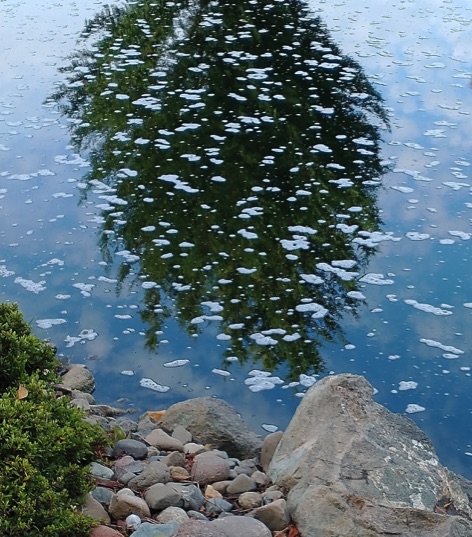 NORTH LAKE HERMONSA
Art Photograph
by
Michael Sunzeri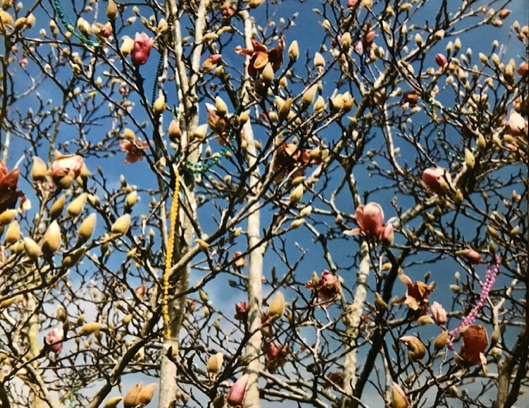 SPRING IN NEW ORLEANS
Photo
by
Joan Fury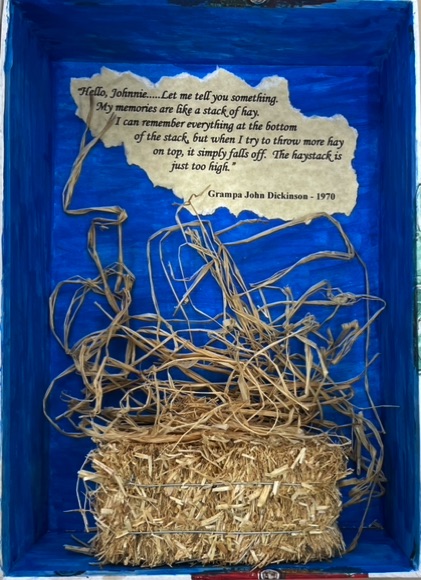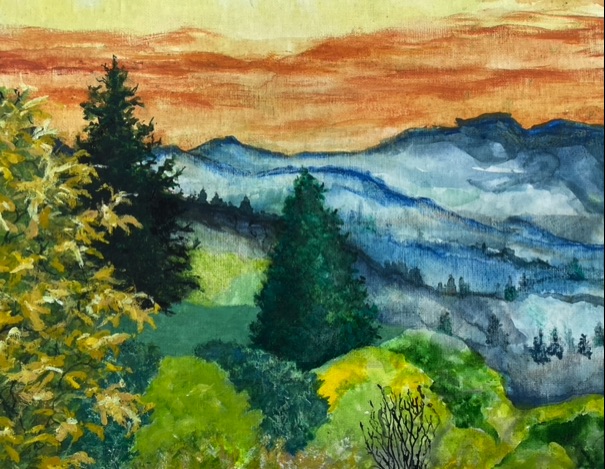 Haying time
Collage
by
Shirley Kuramoto
BLUE RIDGE MIST
Acrylic
by
Dorothy Douquet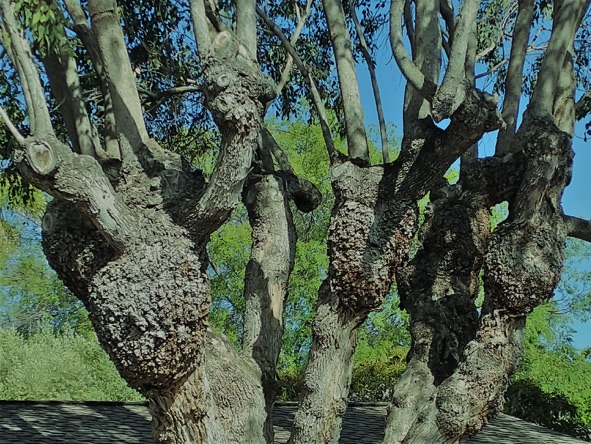 BURLESQUE
Art Photo
by
Michael Sunzeri