Poetry in Art Class with Colleen Mirassou and Barb Gottesman and Karin Bogliolo
POETRY IN ART
People in this class are reading aloud their favorite classic poems and then creating art works inspired by the poems. We also create our own poems and paint art works inspired by them. Now we are learning to write haiku and creating collages, acrylics, pastels, drawings, and watercolors inspired by our own haiku.
Tuesdays, 10:30 am - 2:00 pm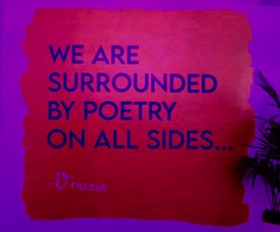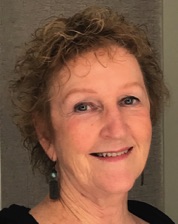 It was Colleen's wonderful idea
for this group....from her work as
art therapist in Los Angeles!
Thanks, Colleen!
Reflections
Is the sky reflecting the sea
Or is the sea reflecting the sky?
These are questions that will never die.
Aret the clouds marshmallow fluff
And the sky slurpy kool aid?
And is this illusion one God has made?
By Dorothy Douquet
Don't let that horse
eat that violin
cried Chagall's mother
but he
kept right on painting
And became famous
And kept on painting
the horse with the violin in his mouth
And when he finally finished it
he jumped upon the horse
and rode away
waving the violin
And then with a low bow gave it
to the first naked nude he ran across
And there were no strings
attached
by Lawrence Ferlinghetti
Colleen Mirassou read this one
for her poem on Tuesday,
March 8, 2022
and showed Chagall's painting, The Red Violin.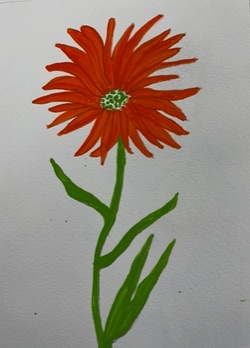 Peace - let it begin with me.
Red Flower by Karin Bogliolo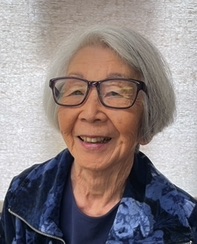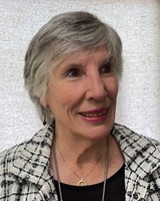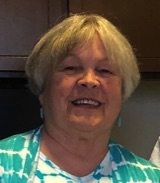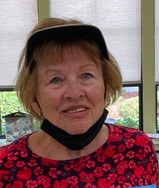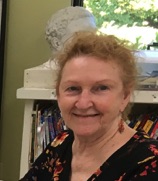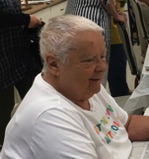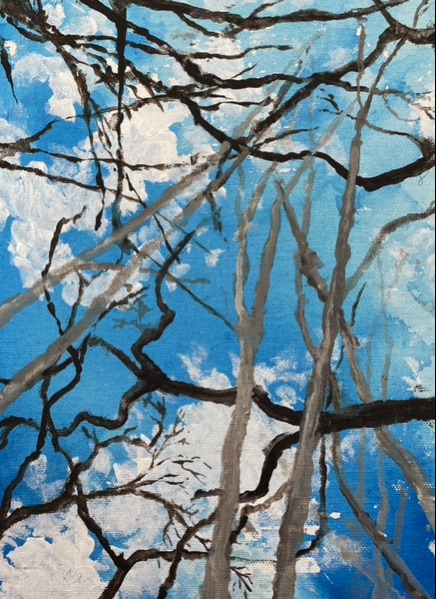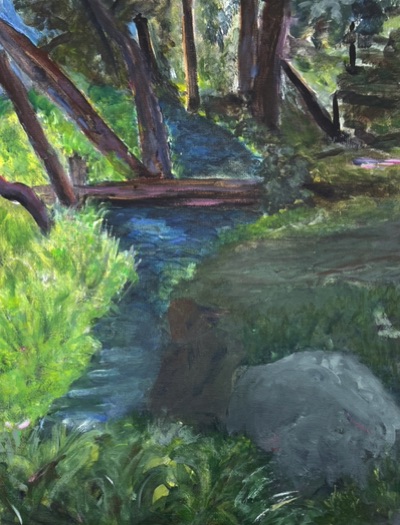 Things Change
Why did this redwood fall across this stream
And when did it fall? How long
Has it been waiting here for me to cross to the other side?
The neighboring trees are leaning on each other, falling
Slowly, oh so slowly into the dell
And they, too, will become something else…
A bridge across the flowing water, like this one,
Or a home for a fox or a family of lizards.
Some will feature
Moss and lichen in their future architecture.
All, with time, will decay and disappear and some day
Give rise to mushrooms, trillium, sweet broom,
A bouquet of natural loveliness.
My redwood bridge will rot away some day, too,
But, assuredly, that will be long after I do.
By Kathleen Budros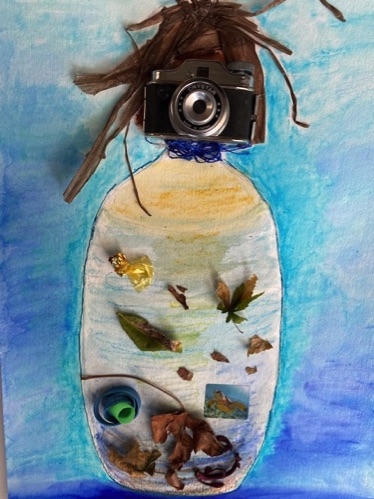 It is alarming to view
polluted water……
can we drink water safely?
Haiku by Shirley Kuramoto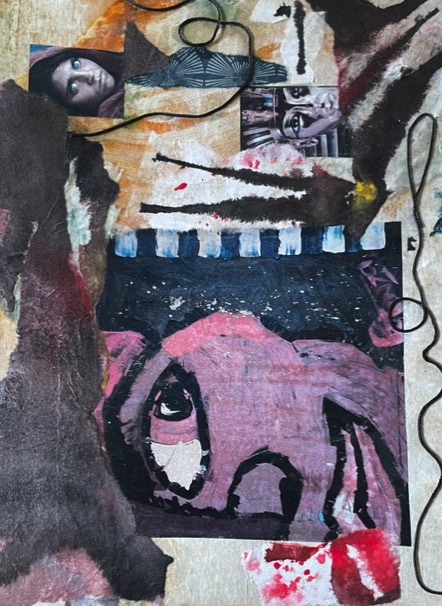 Their Eyes Were Watching God
(Title from a short story by Zora Neal Huston)
A small group huddled in the corner
Watching while palm trees blown down double by the hurricane
Frightened them.
Their eyes were watching God:
Would she destroy or
Be merciful?
Today these eyes are watching us from
Africa, Afghanistan, Ukraine…
Will we watch their destruction…?
or be merciful?
By Barbara Gottesman
May 22, 2022