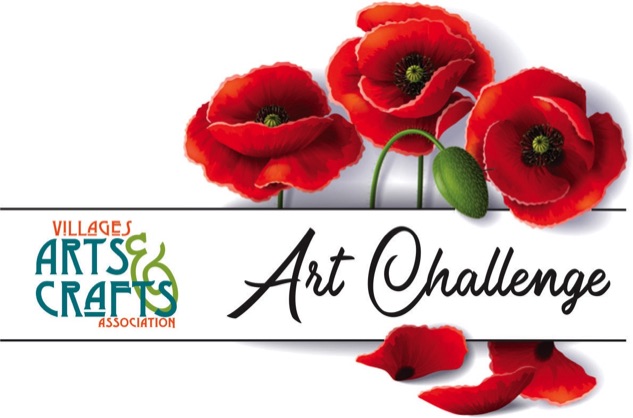 "AS YOU LIKE IT....." is the theme for Art Challenge 22
which runs from JANUARY 1 through JANUARY 31.
Let us see your paintings of anything you like in the world of art you have created at any time, present and past: beautiful scenery, the ocean, landscapes, scenery, people, trees..... We welcome other mediums as well: assemblage, collage, ceramics, needle art, fine art photographs, drawings, poetry.
Do send in a photo of your art or crafts. Many people voted to keep the Art Challenges going because these on-line exhibits of art works are easier to view that our exhibits in Cribari Conference Room which is often locked, and also so many more people can participate!
Please use our in-place rules and submit nothing religious, political, nude or anything that may offend others. The more uplifting, the better. No family or pet photos, please.
Send the photo of your art work or craft to our Webmaster at barb.gottesman@gmail.com
ALL VILLAGERS are welcome to submit photos of their art or fine crafts
to these ART CHALLENGE on-line EXHIBITS.
On December 30 through January 10, you can vote for your favorites in the October, November and December Art Challenges by sending the title of the art work to our webmaster at barb.gottesman@gmail.com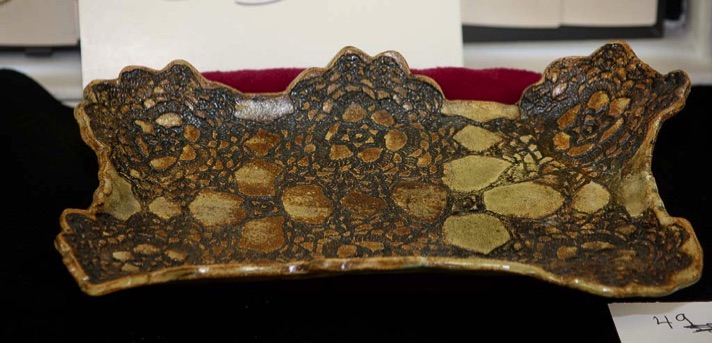 Patterned Ceramic Dish
by
Barbara Gottesman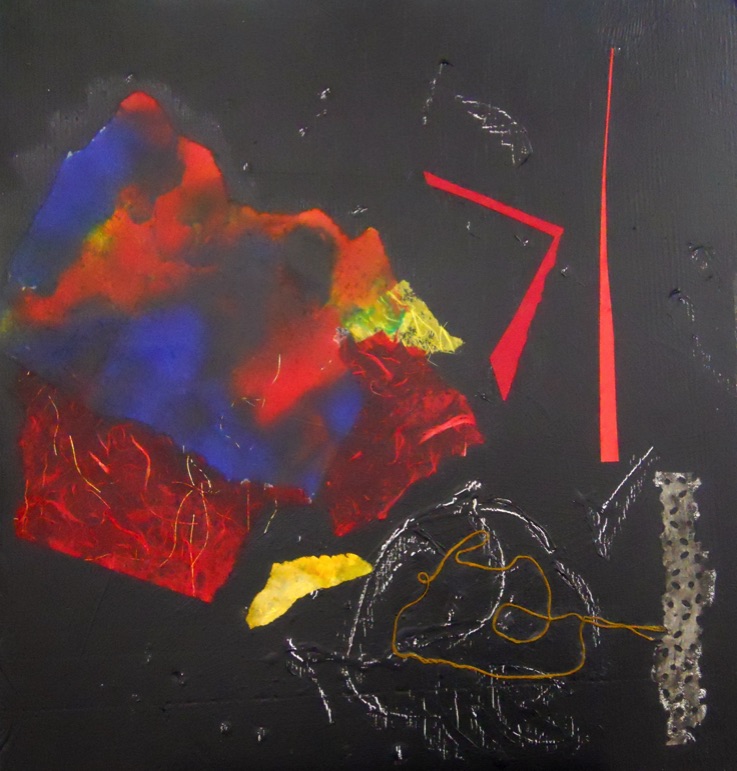 YOUTH AND OLD AGE
Collage
by
Barbara Gottesman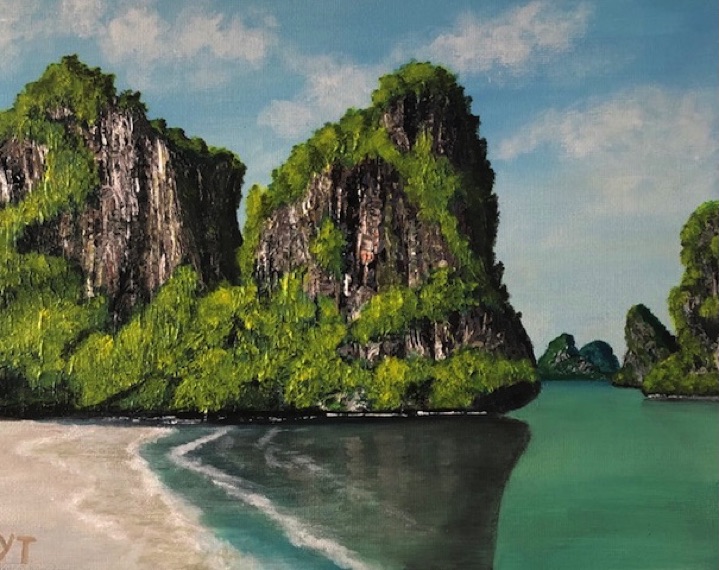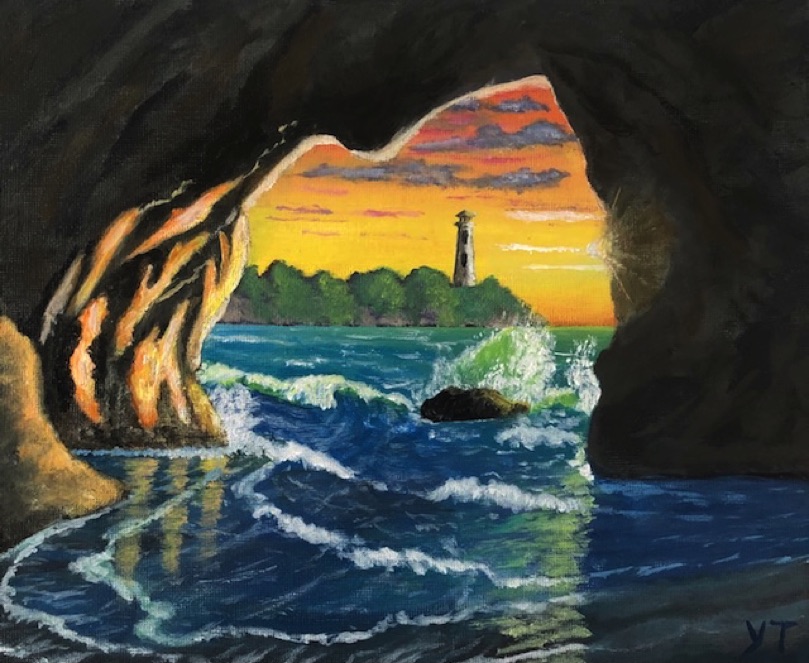 LIGHT HOUSE FROM A CAVE
Acrylic
by
Yves Toussaint
REFLECTION
Acrylic
by
Yves Toussaint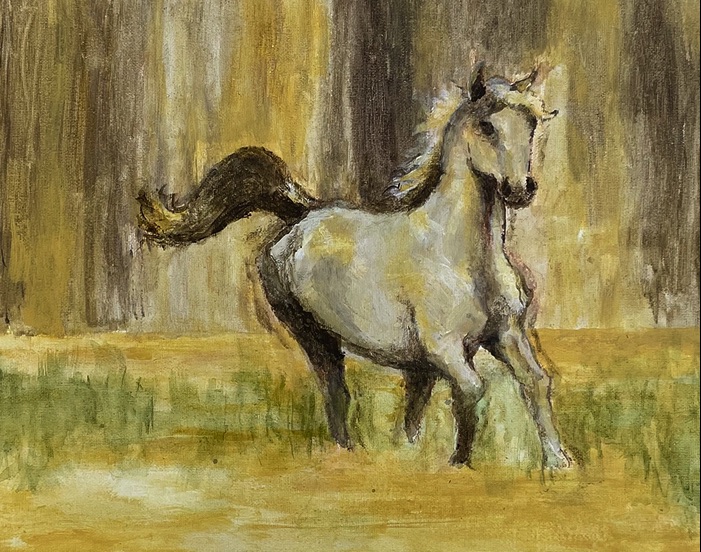 MY STEED
Acrylic
by
Dorothy Douquet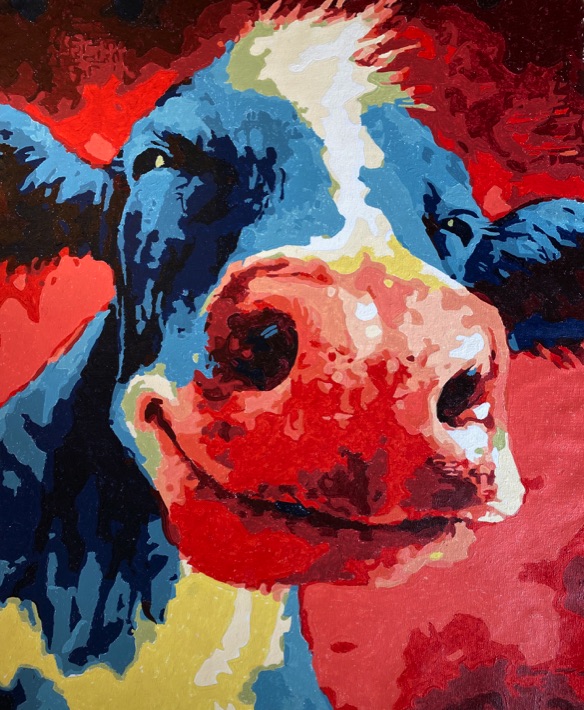 SMUG COW
Acrylic
by
Shirlety Kuramoto
voted the favorite for this month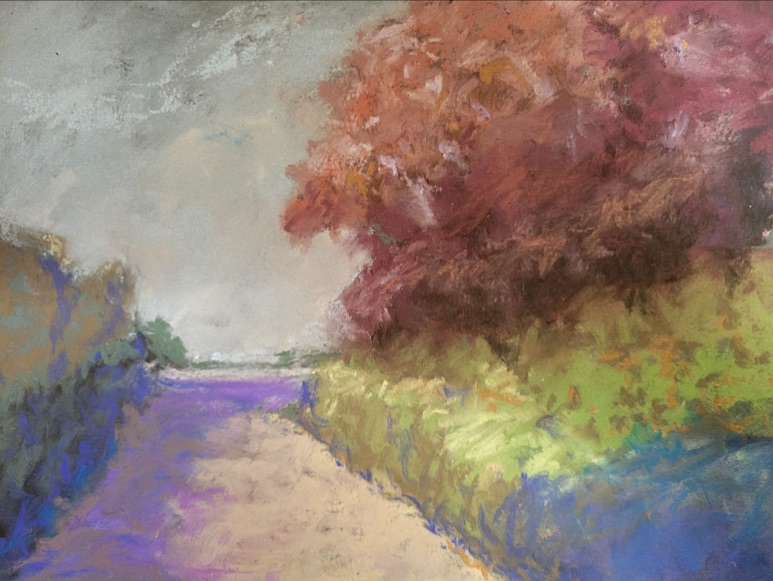 I WENT A WALKING ONE DAY
Pastel
by
Lynn Rosenthal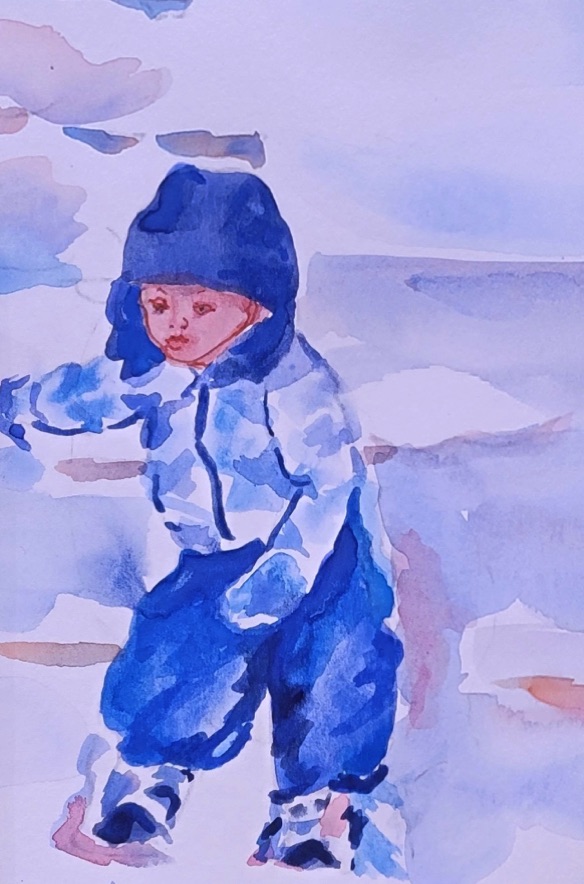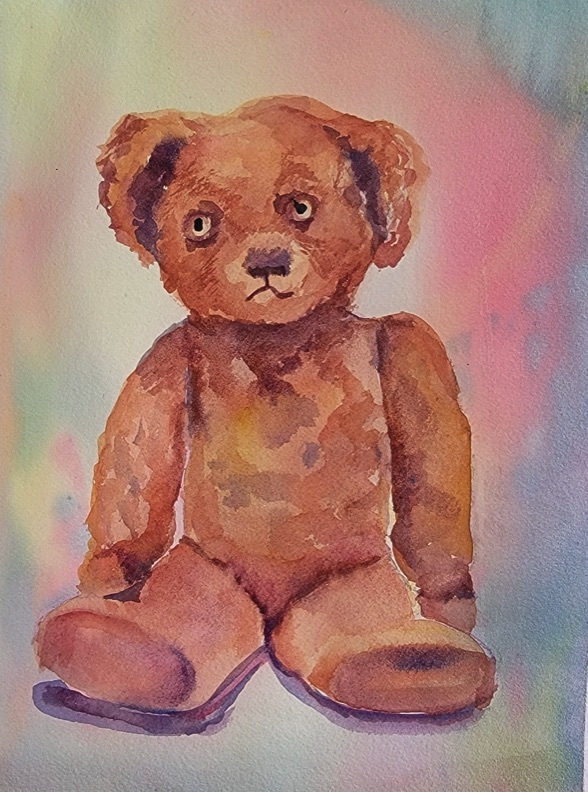 TRISTAN IN THE SNOW
Watercolor
by
Sharman Watkins
POOH BEAR
Watercolor
by
Sharman Watkins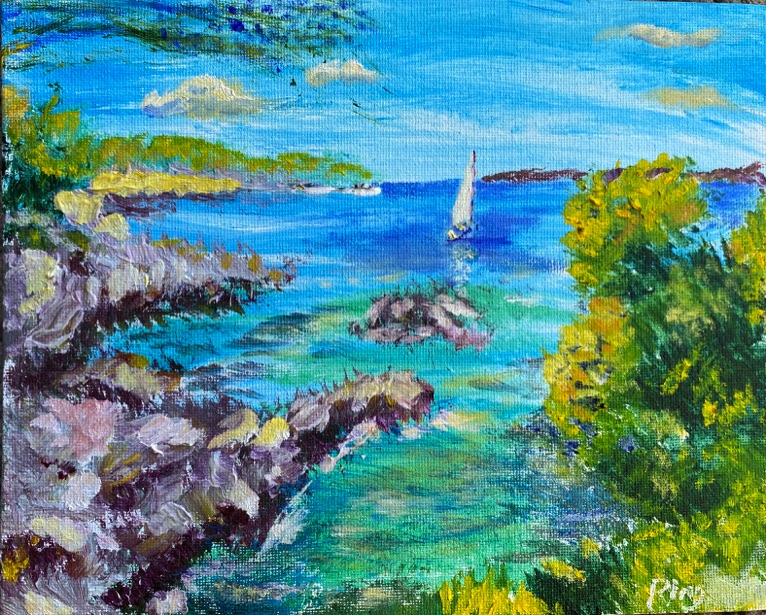 SAILOR'S CORNER
Oil
by
Ping Xia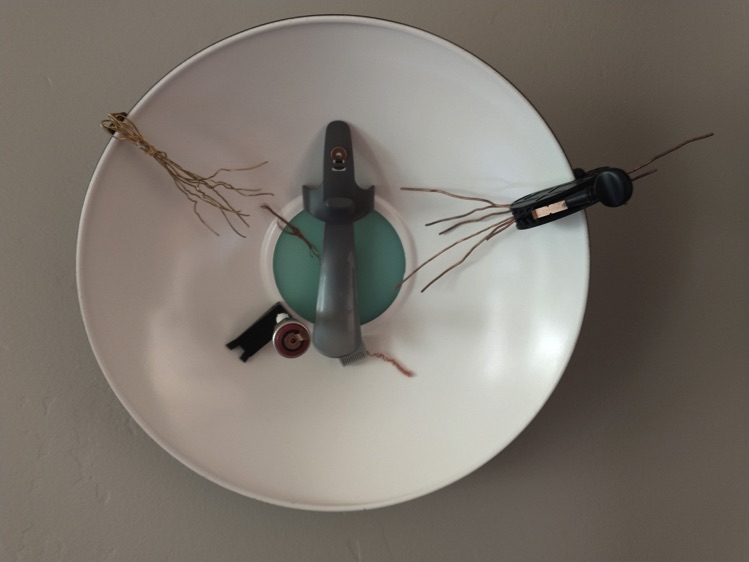 TROUBLE WITH MOONLIGHT
Assemblage
by
Michael Sunzeri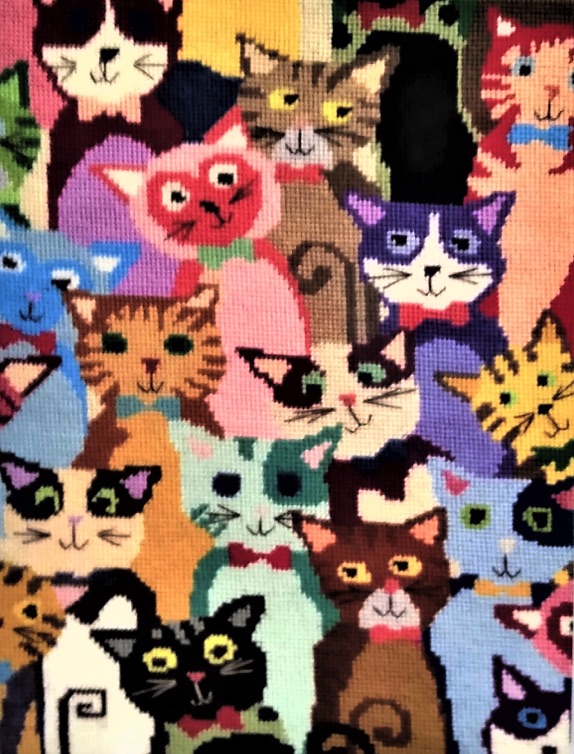 ART DECO CATS
Needlepoint
by
Ruth Keiser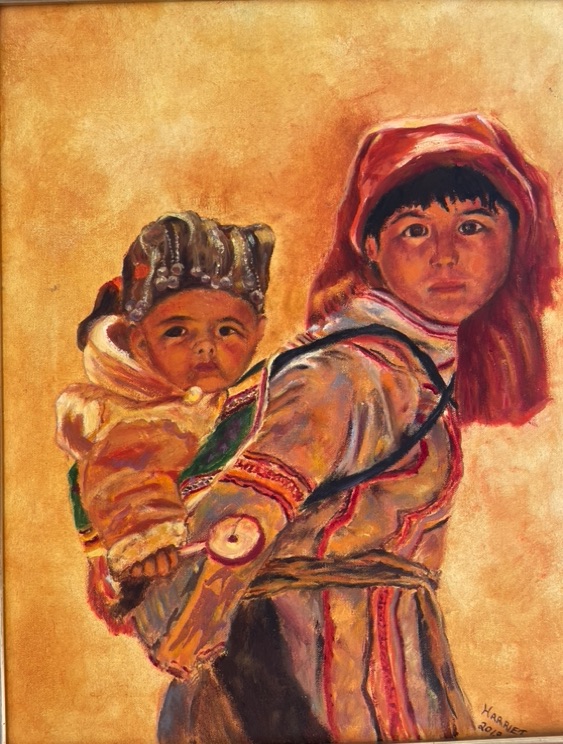 TIBETAN BROTHERS
Oil
by
Harriet Fernandez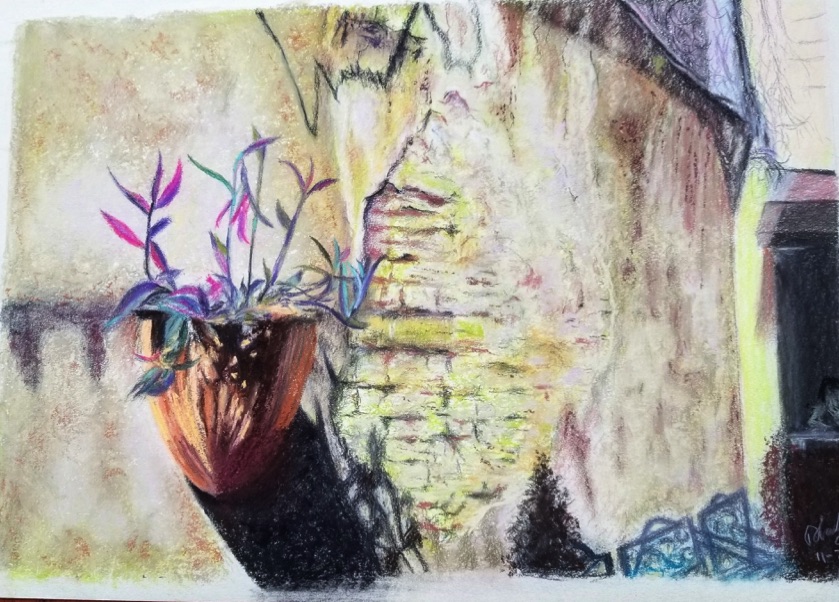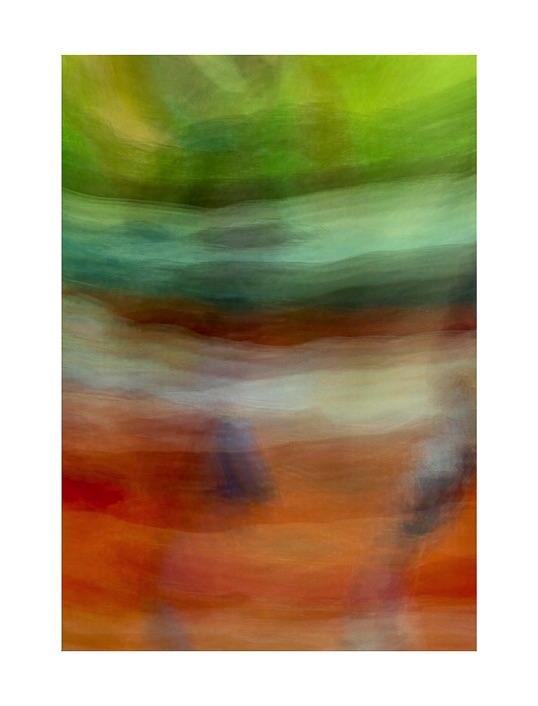 THE WALL
Pastel
by
Alan Sung
COLOR FLOW
Abstract Expressionism Art Photograph
by
Donna Ostheimer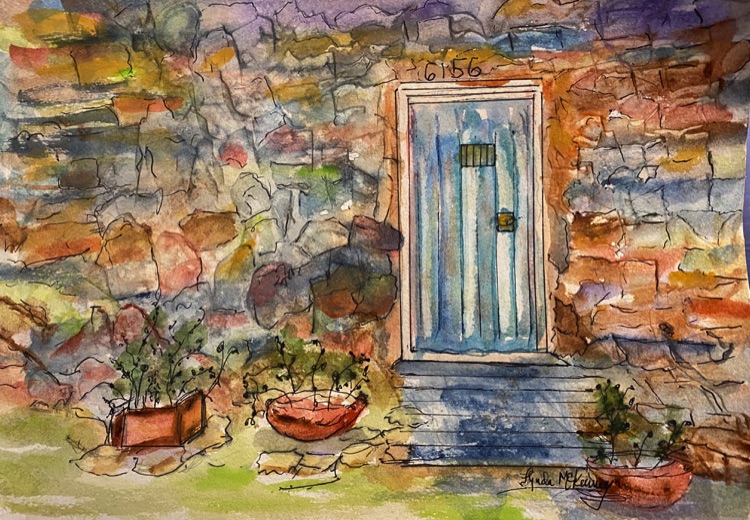 ISOLATION
Watercolor and Ink
by
Lynda McKinney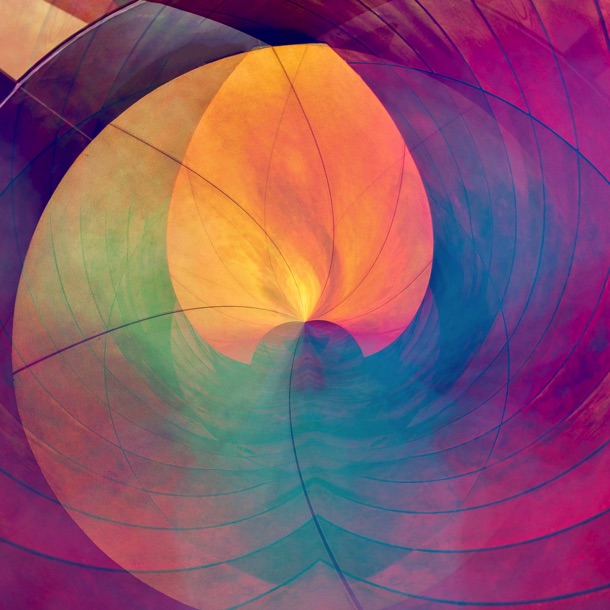 LIGHT OF HOPE
Abstract Architectural Photograph
by
Donna Ostheimer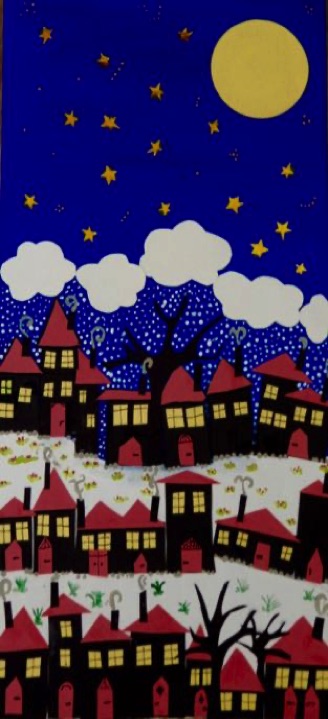 NIGHTIME IN PARADISE
Acrylic and Collage
by
Karin Bogliolo